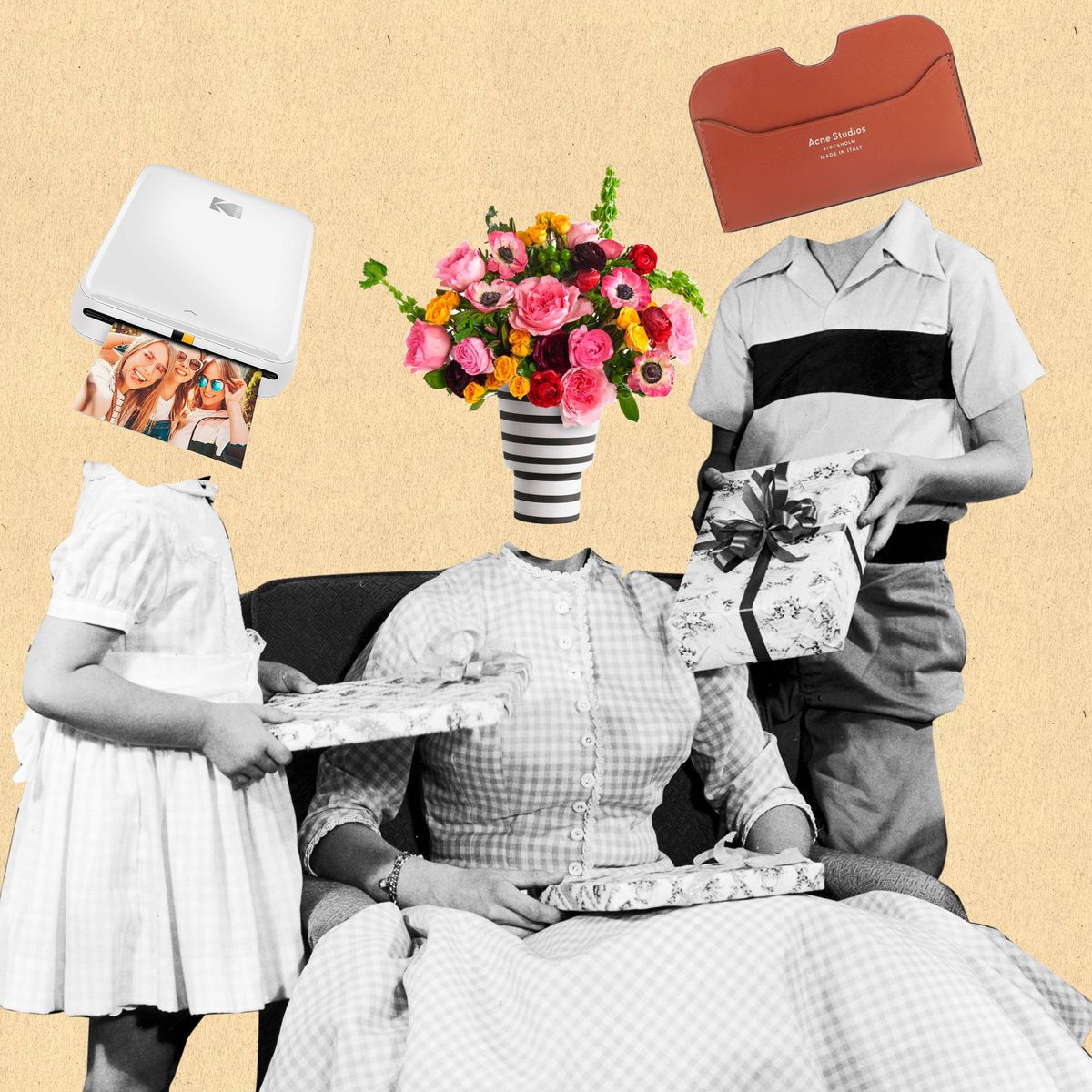 The world celebrated Mother's Day today to honour motherhood. I saw posts and messages like-"to all mothers out there", " for all aunts, sisters and grandmothers", and " for the wonderful women who are our mothers"…And the greatest irony-it is celebrated only once a year! Why not once a month, once a week or every day? I know this is a debated topic, some believe that we get a day to make our mums feel special and others believe it undermines the value of being a mother as they are only celebrated once a year.
Another question-why don't we celebrate Father's Day with equal diligence? Do we love mums more than dads? This can't be right! So, what is the reason we get so worked up to celebrate Mother's Day? I personally think Mother's Day is a great business strategy. Anything sells if it is packaged with emotions that tug your heartstrings and compel you to take immediate action. Many companies have done good business selling merchandise for Mother's Day, others have increased engagement on social media due to the flurry of posts that suddenly appear to remember mothers.
Apart from good business what else does this day bring to light? It brings to light the irony behind this type of celebration, that it creates more discord and discontent than true celebration. It is funny how this day creates sibling rivalry as they compete to impress their mums. It is sad how this day reminds and pains women who cannot be mums or have lost their child/ren. It is obnoxious how children wish their mums on social media yet forget to call or visit. It is confusing for those who genuinely love their mums and do not want to be public about their feelings. It is giddy for mums who know that this will only last a day. It is worst for mothers whose children have disowned them. So, what is the benefit of commemorating only a day to honour and celebrate motherhood?
The idea should be to educate our younger generation to strengthen the bond of respect and love towards one's mum instead of making it a public mimicry of giddy emotions and caricature of the very essence of motherhood. Teaching ourselves about the special bond with parents, mother and father, and how to celebrate them every day. Learning to be better parents every day would be an attempt to truly celebrate or honour motherhood.
Also, celebrating and honouring a mother would be meaningful if we give equal due to a woman who is a mother and does not have to be anything else. A mother does not have to be juggling life and work; a mother does not have to choose between her child and financial stability; a mother does not have to give birth if she doesn't want to. The day a mother has these privileges and choices she will truly feel celebrated and honoured.
Interestingly, people forget that "Mother's" in Mother's Day is a singular possessive, for each family to honour its own mother, not a plural possessive commemorating all mothers in the world. So what have you done today to actually celebrate Mother's Day not Mothers' Day?